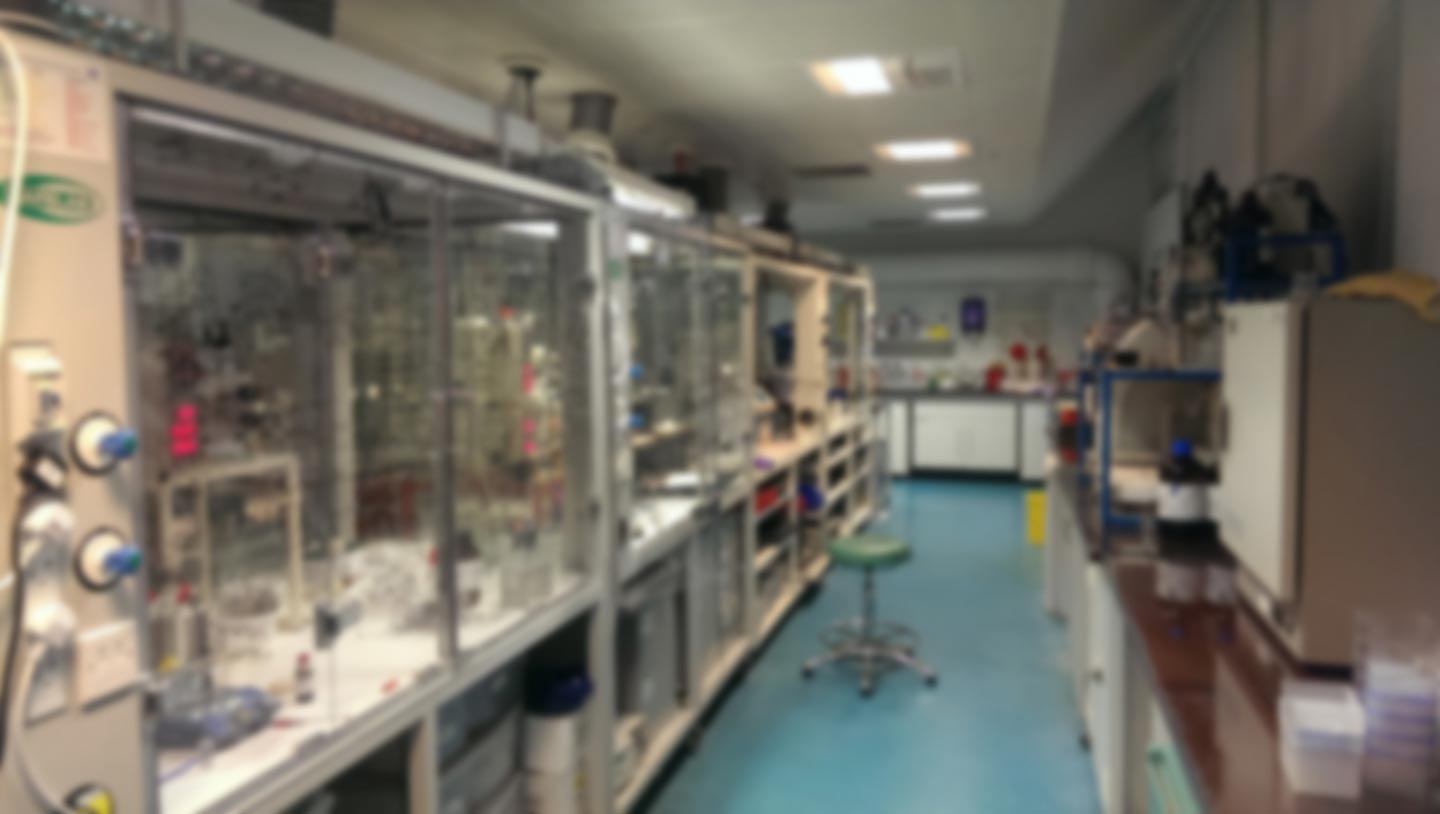 Software Licensing
ChemInventory Pricing
Our Account Plans
Outside our free plan, ChemInventory operates on a yearly subscription basis with two plans to choose from. If there are a large number of research groups in your organization who wish to use ChemInventory, you may like to consider a site license.
View prices in:
GBP
USD
EUR
Includes 15 users
300 containers maximum
200 MB storage space for files
Normal support
Includes 30 users
1,500 containers maximum
3 GB storage space for files
Normal support
Includes 50 users
Unlimited containers
10 GB storage space for files
Priority support
Prices above exclude VAT (for EU customers, if applicable)
Free 30-Day Trial

Excel Import

Changing/Renewing Plans
No obligation, 30-day free trial

Starting off with more than the limits of our Free plan (300 containers and 15 users)? Don't worry, ChemInventory is completely free for your first 30-days. This is a no obligation trial, and you don't need to put in any card details to take advantage of it.

All you need to do is create an account. You'll begin the trial automatically as soon as either the number of containers or users under your lab goes above the limits of the Free plan. We'll send you an email to let you know when your trial has started.

Importing your inventory from Excel

If you currently have your chemical inventory in an Excel file, then getting set up on ChemInventory will be a breeze. Our Excel Import tool will transfer your container information, locations list and custom fields into your ChemInventory account. It takes around 3 minutes to import 2,000 container records.

Chemical structures will be assigned automatically to each container record based on name and CAS information. If you just have a list of CAS numbers (no names), the tool will save the substance's IUPAC name as the container name.

Changing and renewing your account plan

You can change or upgrade your account plan at any stage online, from the Inventory Management page. From this page you can also check your usage of ChemInventory and see your current renewal date (if you're on one of the paid plans). When you get close to your account limits, we'll send you an email to let you know so you won't be caught unaware.

For customers who are on one of the paid plans, renewing your license is just as easy. From the Inventory Management page, you can choose different options for renewal and get a full breakdown of cost. If you're partially through a billing cycle, you'll be credited any remaining time left on your current plan and billed for one year at the new rate.
Instantly create a ChemInventory account for your lab.
If there are multiple groups in your organization that want to use ChemInventory, then a different license might end up being more suitable for you. Our site or enterprise licensing will let you benefit from heavy discounts and additional features.
Site Licensing
Our site licenses are designed for larger commerical or academic organizations that would like to use ChemInventory across site. These licenses provide a cost effective way for you to use our software in multiple labs.
Enterprise
For organizations that have stringent intellectual property requirements, our Enterprise license may be more suitable. Options include our Dedicated Cloud plan and self-hosted options. NDAs are standard for all enterpise licenses.