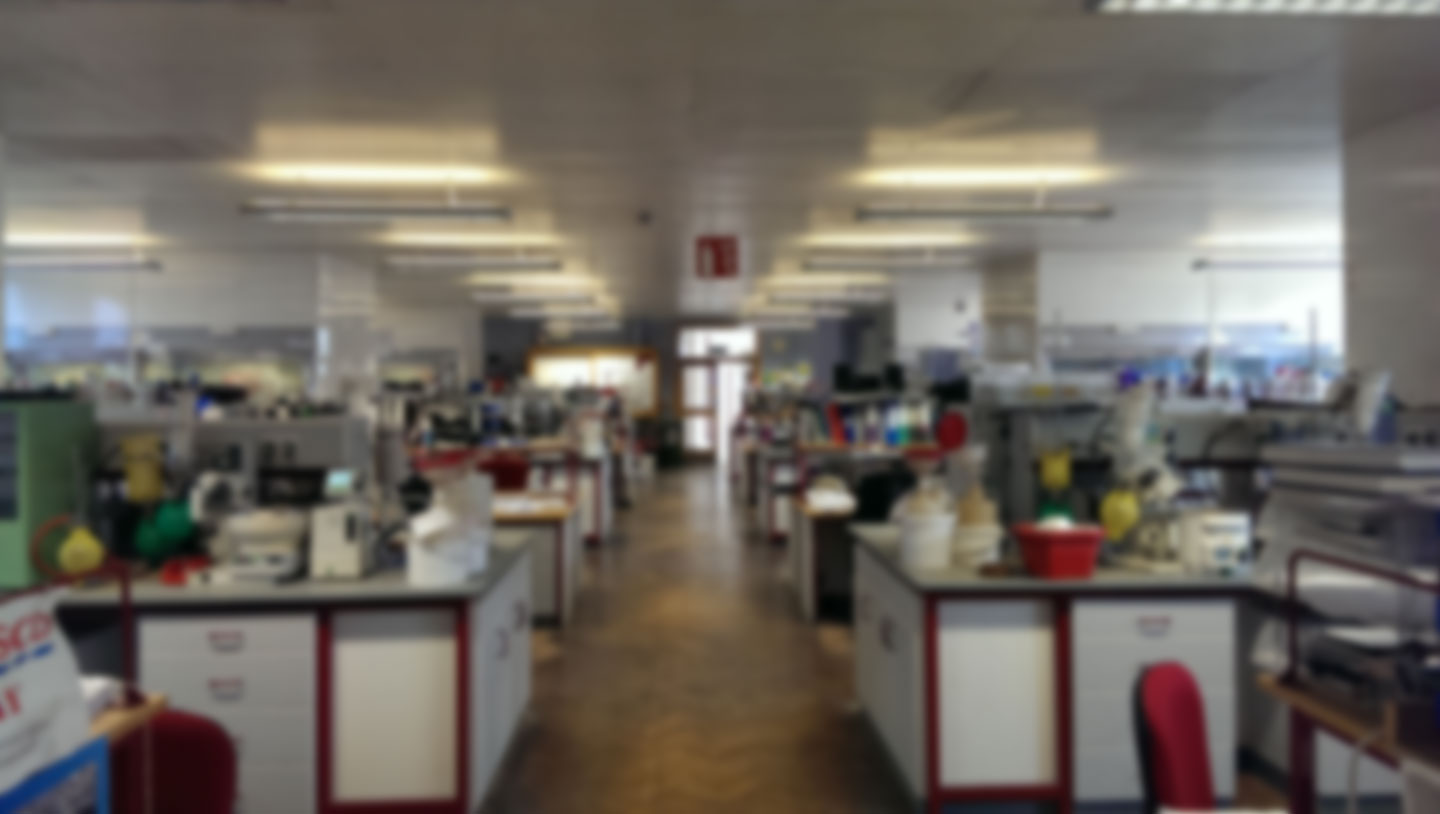 Getting Started
Our getting started pages are tailored towards people new to ChemInventory, who are looking to get an account set up for their laboratory. We recommend Group Administrators start here.
Concepts & Glossary
The briefs below describe some of the key ChemInventory concepts and terms in more detail, and explain how these concepts fit in with other software features.
Using ChemInventory
Need more information about the day-to-day use of ChemInventory? These pages explain how to use our most essential features and tools.
Barcodes & Auditing
ChemInventory fully supports barcoding for containers, locations and users. Here you will find more information about how you can leverage barcodes to aid with tracking, auditing and more.
Safety & Compliance
These pages detail how you can use the ChemInventory features designed to help with laboratory safety and regulatory compliance, including watchlist reporting and our GHS suite.
Inventory Management
Tailored for Group Administrators, the links below will help with the management of your ChemInventory account. Features accessible from the Inventory Management page are described here.
Page-by-Page
Detailed descriptions and walk-throughs for each page are provided in the links below. Screenshots will help you navigate and find features on each page.
Licensing & Billing
Our various license types are described in more detail in these pages. Frequently asked questions about billing, upgrading and renewing licenses are also answered.
Site Licenses & Enterprise
These pages are designed for users with Site Administrator privileges under a ChemInventory Site or Enterprise license.
---