ChemInventory for multiple labs on site
ChemInventory's site licensing gives you the flexibility to use ChemInventory for any number of labs within your company or university at heavily discounted rates. You will also benefit from additional features including full site searching, regulatory reporting across all labs and container recycling.
Structure under site licensing
Laboratory independence with administrative oversight
Under our site licensing options, you have the freedom to adopt any lab structure that best suits your organization. You can create individual ChemInventory accounts for each lab on site, organize accounts by building or simply use one account for everything. Customisable sharing settings between individual accounts can be configured on a lab-by-lab basis, maximizing the chemical stock you have on site.
All groups covered by a site license can have an unlimited number of containers and an unlimited number of users.
Nominated users, such as organizational safety officers, are given Site administrator rights. Site administrators have oversight privileges, allowing them to browse all inventories under the site license, search across your site, export regulatory reports and view group sharing settings.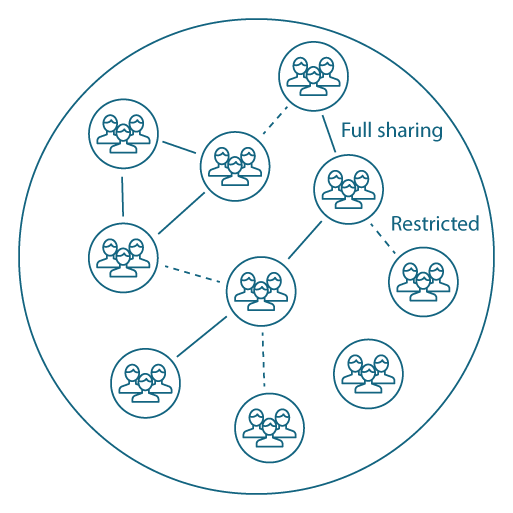 Watchlist and Regulatory Reporting
Our watchlist feature simplifies the process of ensuring your organization remains compliant with legal obligations. Watchlists contain substances that appear on regulatory registers, allowing site administrators to find all relevant containers throughout the labs under their site license.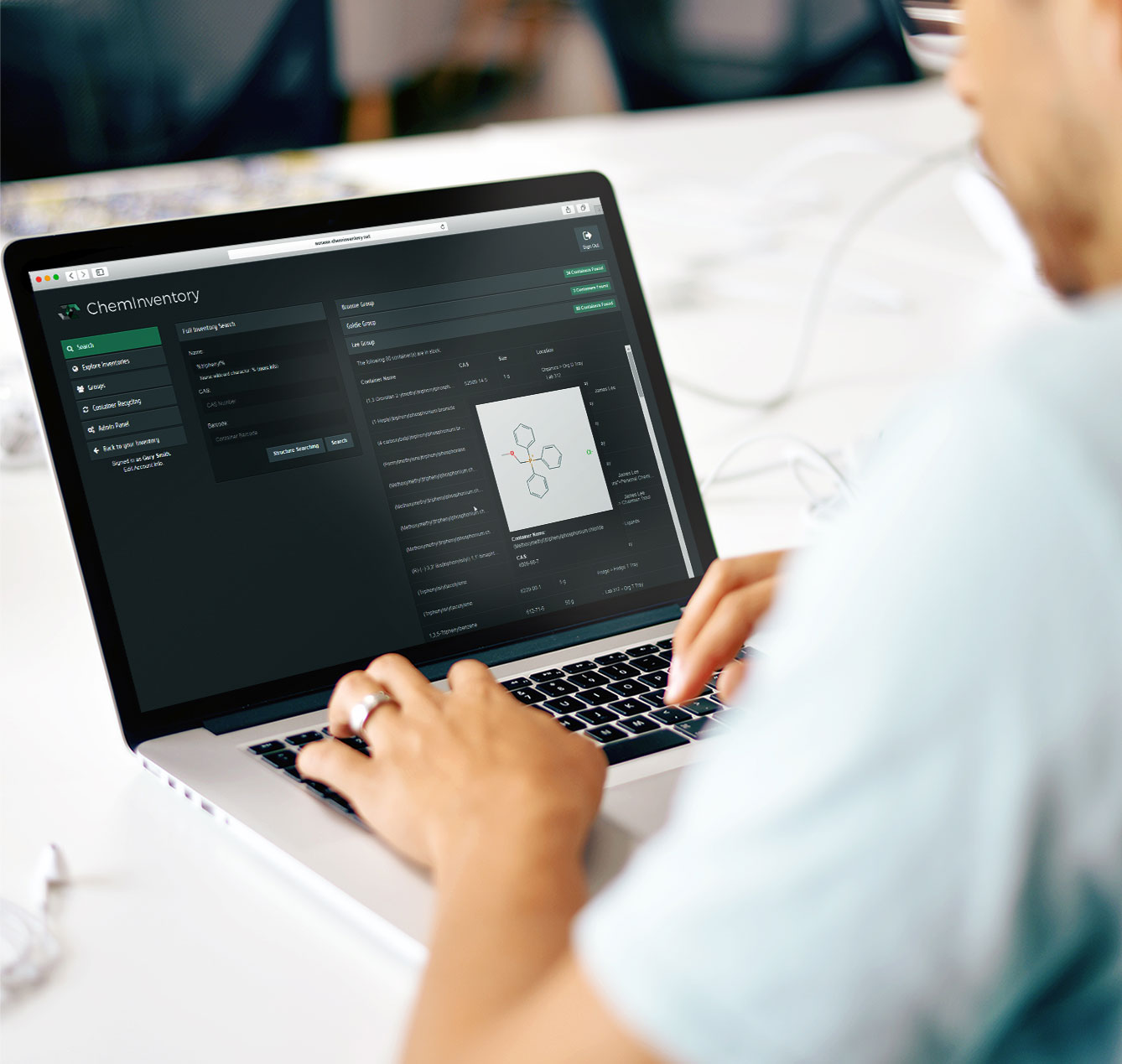 Full site searching
Site administrators can search for compounds in all groups under a site license by name, CAS number, barcode or chemical structure. Searching takes a fraction of a second, making it easy for administrators to find hazardous compounds whenever the need arises.

Search results, presented under group headings, list information that enables administrators to identify out key information such as container sizes and locations at one glance.
Looking for more information?
Get in touch with us
If you have any questions about site licensing or would like to sign up for a license, please send an email to our support address below. We'll get back to you ASAP.