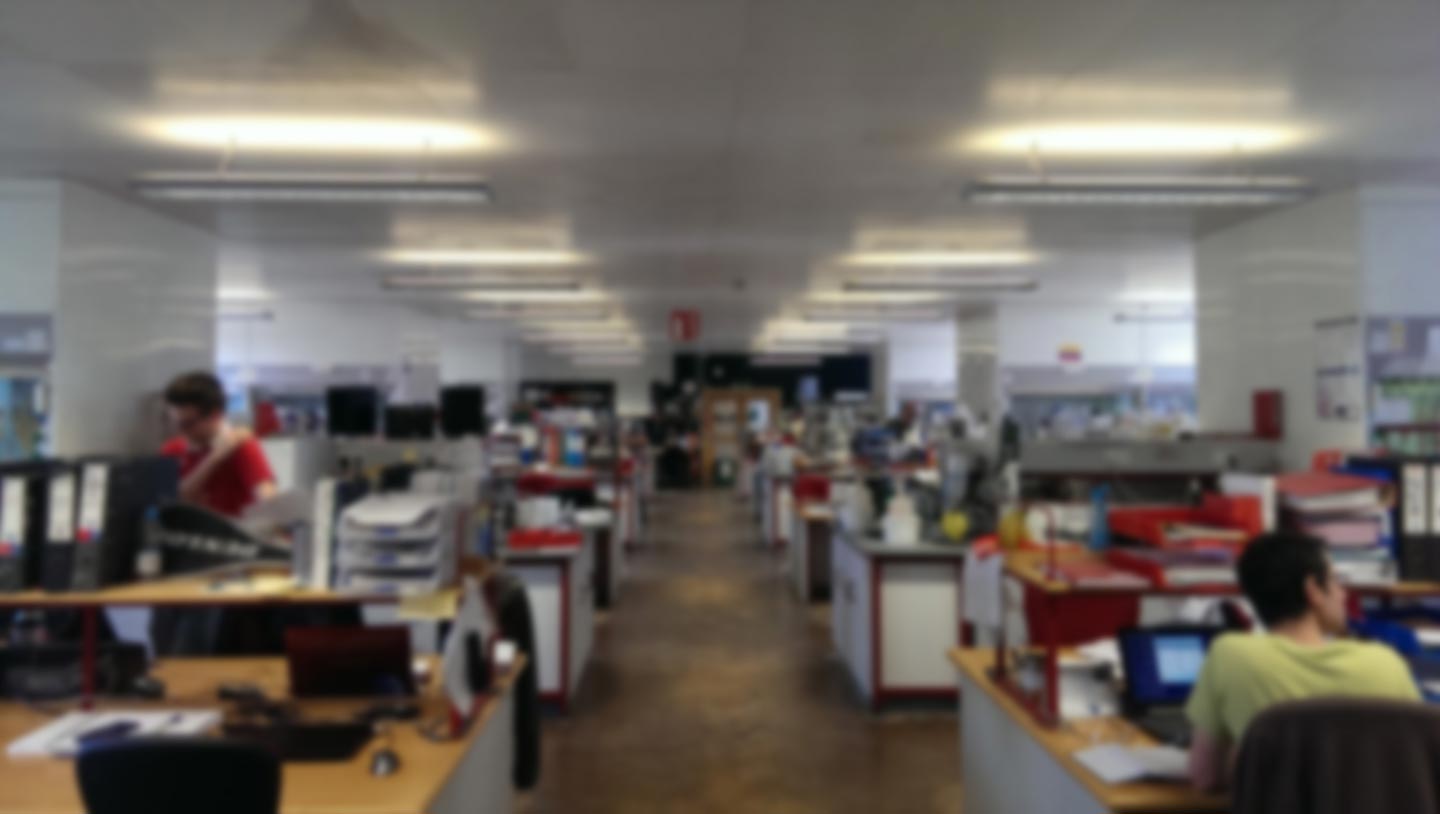 Features
Learn about some of the key features in ChemInventory
and how our software will help you organize
your research group's chemicals.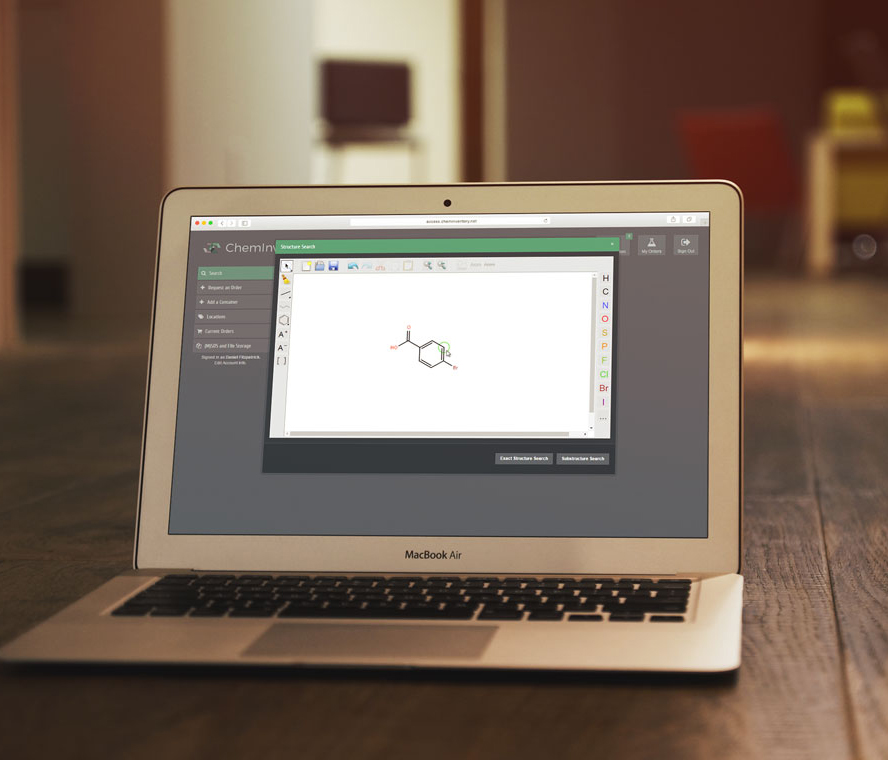 Structure searching
Chemical structures are automatically assigned to containers as soon as they are added to your inventory. Our search algorithms allow you to search for compounds by chemical structure in addition to name, CAS, container barcode or any number of your own custom fields.
GHS Safety Information
ChemInventory brings together multiple sources of GHS data to give you an up-to-date snapshot of a chemical's known hazards. You can view hazard definitions, precaution codes and descriptions, GHS pictograms and more.
This information is displayed prominently to users when they add containers, request orders and view container information - promoting safe practice in your laboratories.
Find out more about our GHS feature on our briefing page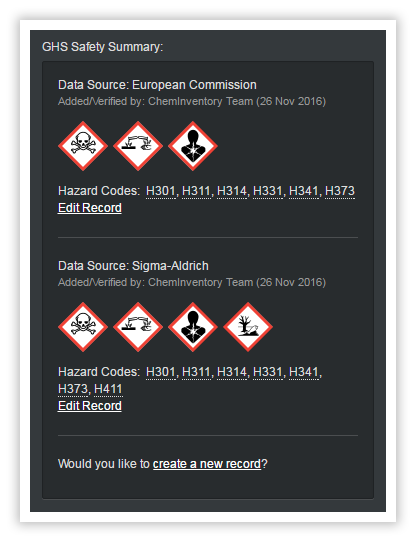 Data security and privacy
Keeping your information safe
Our highest priority is ensuring that your data stays secure. In addition to browser-based SSL encryption, information on our servers is encrypted using the industry standard AES-256 algorithm. We backup our databases every day, and store encrypted replicas across three global regions.
We firmly believe that privacy is just as important as security. That's why you retain full ownership of all data you upload to our servers. We'll never sell your information to third parties.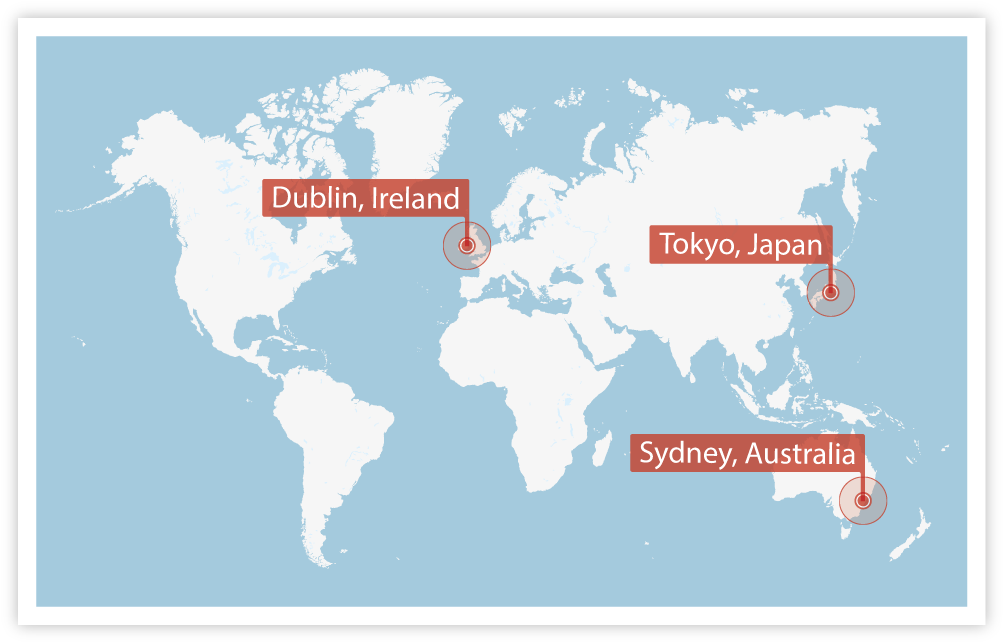 Our backup server locations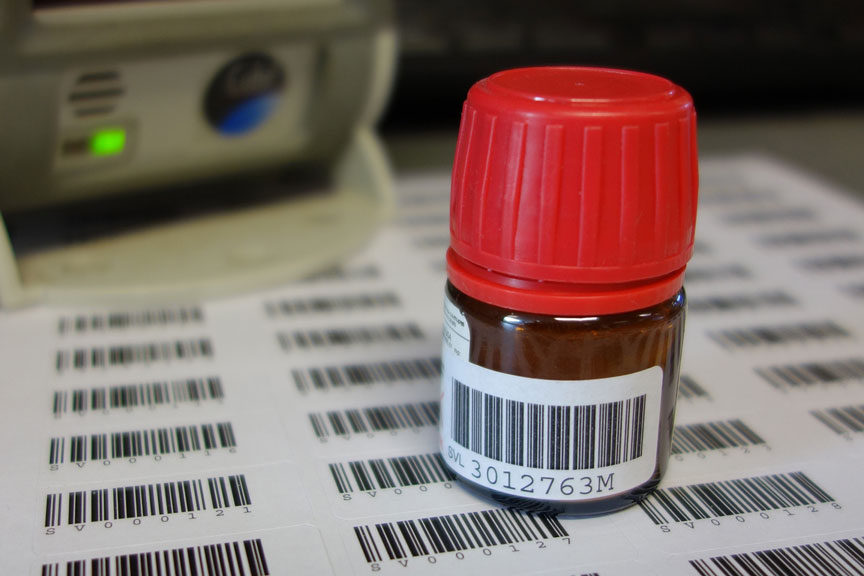 Container barcoding
Looking to track container locations and compound usage? Unique barcodes can be assigned to containers when they're added to your inventory. This barcode stays with the container for its life and acts as a unique reference when carrying out laboratory tasks such as stocktaking.
Our barcode generation tool simplifies the creation of both 1D and 2D barcodes, producing pages of barcodes suitable for printing onto label sheets. This tool checks for existing barcodes in your inventory, preventing the same barcode being assigned to more than one container.
Try the demo. See what our software can do
Share your inventory with other groups
And have groups share their inventory with you
Groups using ChemInventory can share their inventories with each other. When searching for containers users see results from both their own inventory and those shared.
You have full control over how other groups see your inventory, with three levels of sharing possible (Full, Restricted and None). These settings change the amount of information shown to members of other groups in search results.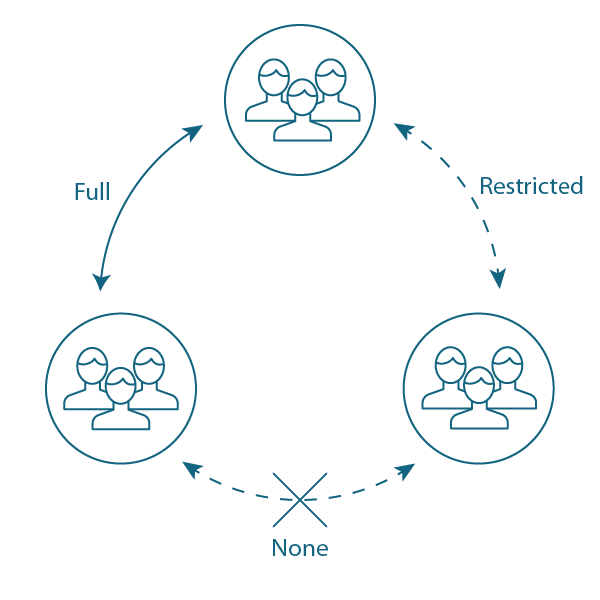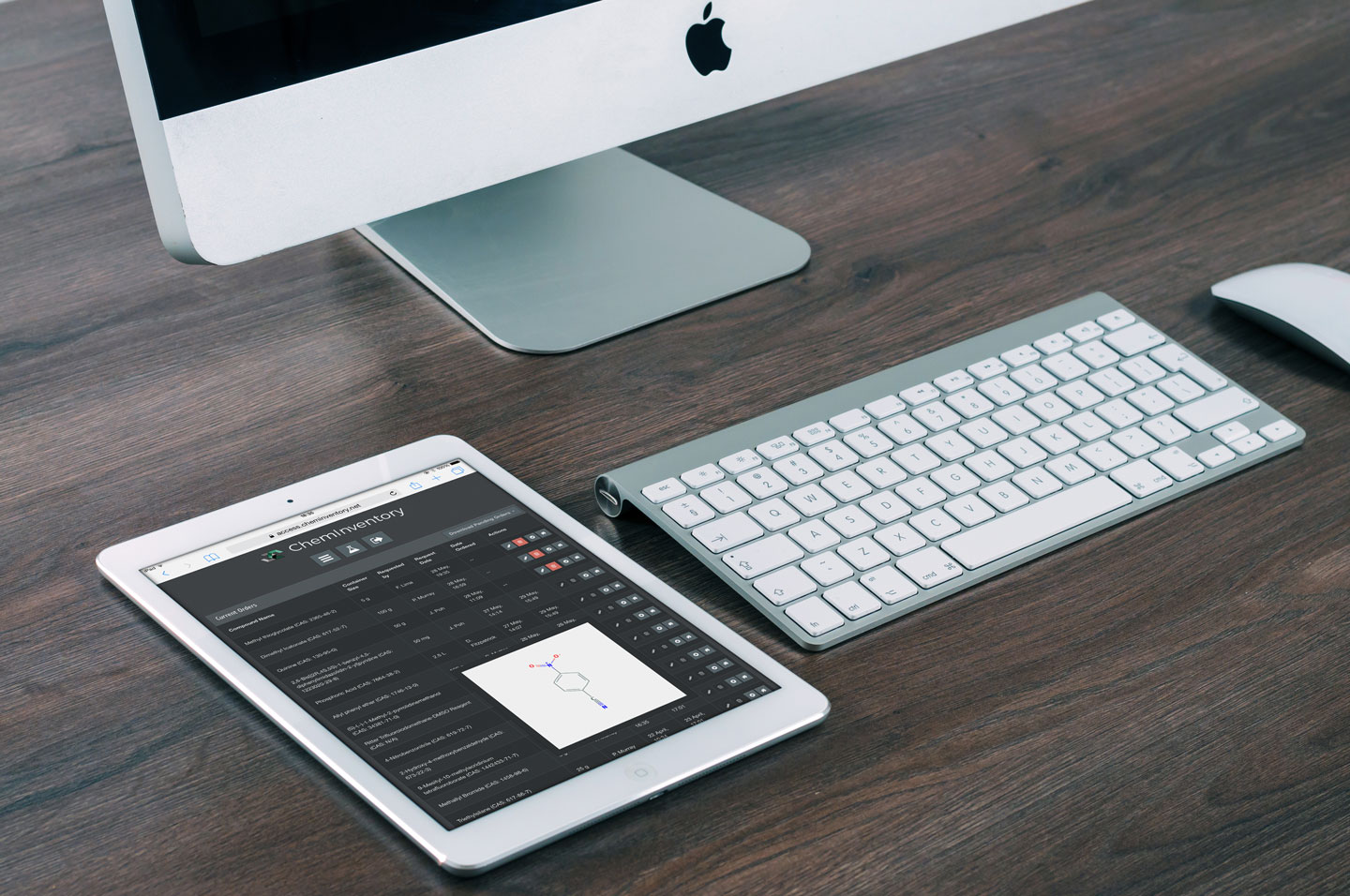 Keep track of your group's orders
Our order pages operate alongside your organization's ordering system, allowing group members to request orders through an order page. You can check and approve orders (or nominate other group members to do so), giving you complete control of spending and an overview of your group's chemical requirements.
Containers on order can be seen by all group members and they appear in search results, eliminating the risk of duplicate orders. A container record is created as soon as an order is requested, ensuring that all containers appear in your inventory when delivered.